C For Absolute Beginners!
(PC-01)
₹350
If you're ready to buckle down and learn C Programming here's where you should start.
The Complete Core Java
(PC-02)
₹350
Learn core java from scratch with this course of Java programming for complete beginners.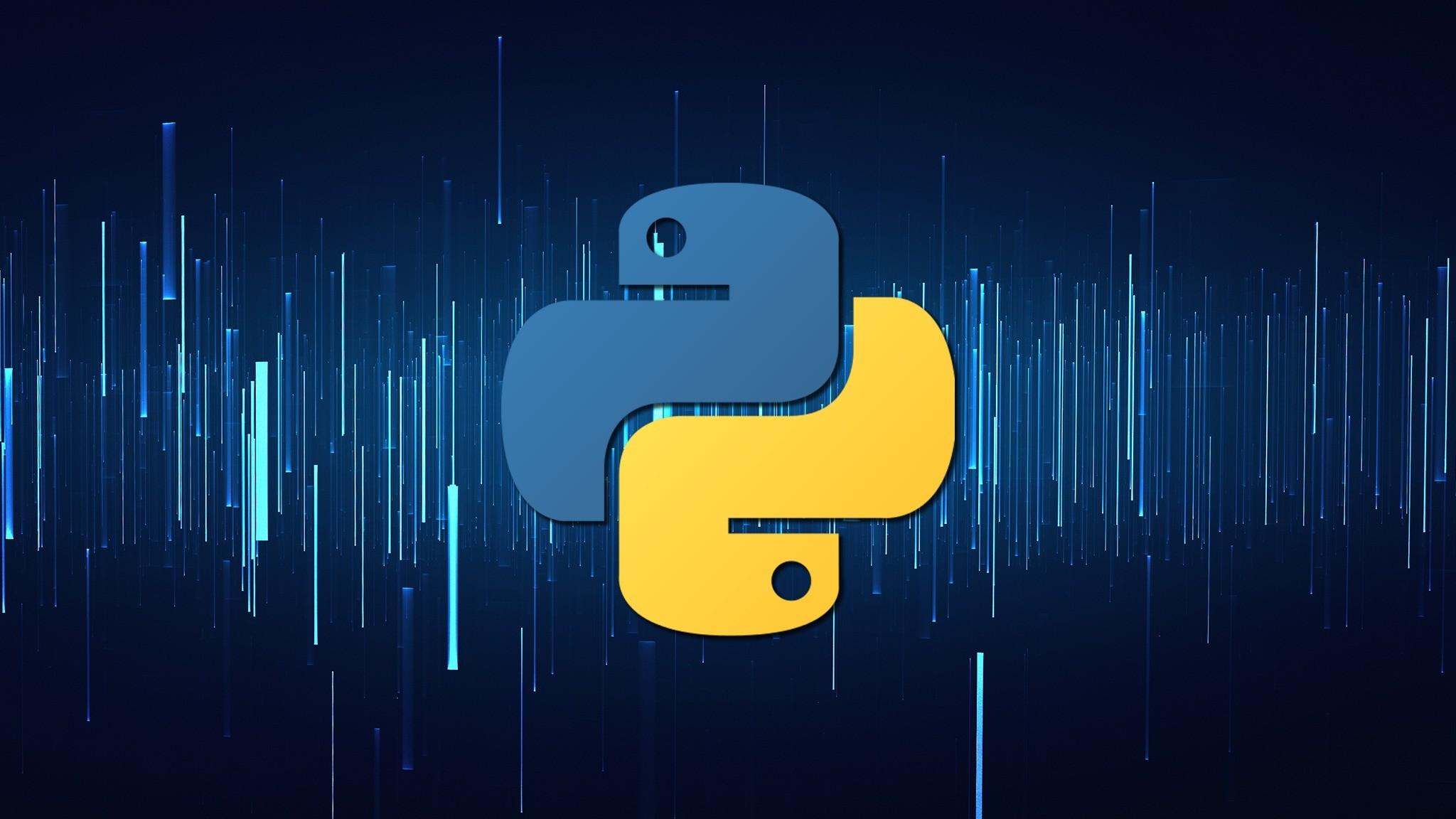 Python For Beginners
(PC-03)
₹350
Learn Python programming from scratch with hands-on exercises in this Python course!